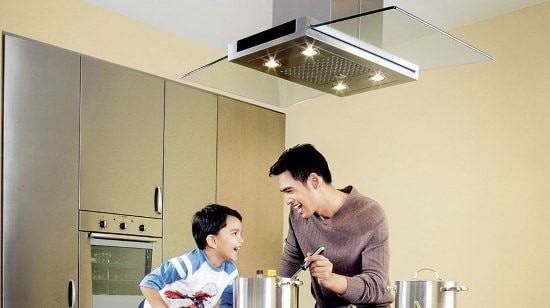 Eliminating cooking odours and ensuring your kitchen smells fresh is no easy task. This is where cooker hoods come in. They play an important role and can be found in most kitchens today. Here are some things to consider when buying one.


Replacing or upgrading? Consider types of kitchen hoods
Are you replacing an old cooker hood with a similar model or upgrading to a more high-tech version? There are many different types of cooker hoods to choose from – including stylish ones that can be used to make a bold statement – but make sure to get one that matches the design of your kitchen.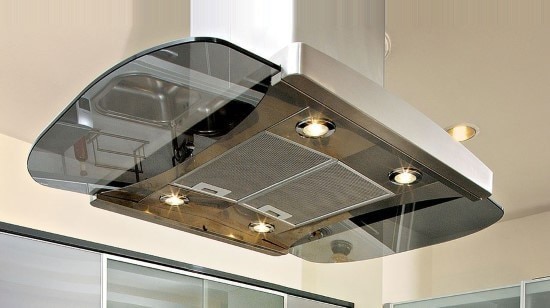 Go with the flow
The best cooker hoods come with an extractor unit that can effectively remove all nasty smells from your kitchen. However, sometimes, due to space or installation restrictions, you may have to use a recirculating type, which cleans the air and recycles it back into your kitchen using charcoal filters.


Choose the right cooker hood
Do you have a 5 burner, range cooker with multiple pots bubbling away at any one time? Or do you have just a three-ring hob? Keep in mind that the bigger the hob, the harder your hood has to work, so make sure to choose a hood that is suitable for the type and amount of cooking you do. You should also choose a hood with a width that's equal to or greater than the width of your hob, so that odours are effectively removed.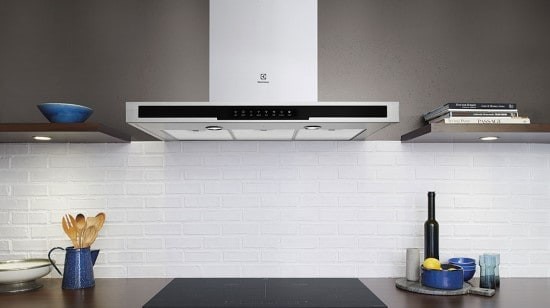 Keep it clean, Automatically
Auto-HeatClean technology makes cleaning your extractor hood effortless. Activated automatically after 15 hours of usage or manually at a press of a button, the hood heats up to melt away grease and grime, collecting it in an oil cup for easy disposal. This self-cleaning function keeps your extraction hood clear and clean to maintain performance and power.
In Selected Models, we have Dishwasher Safe filters which make the cleaning So Easy.

Read more: How to clean kitchen hood correctly


Eliminate odours fast
You want to get rid of that fishy smell and you want to do it fast. Electrolux cooker hoods have up to 3, 4 and 6 speed settings to help you remove unpleasant odours within seconds. What's more, our flexible fume extractor with multiple speed options can help you get rid of cooking fumes and smoke without any hassle.
*Disclaimer: Pictures are for illustration purpose only and not necessarily the products that are sold.
For more information about Electrolux Kitchen Hood, check out Kitchen Hood FAQ page.