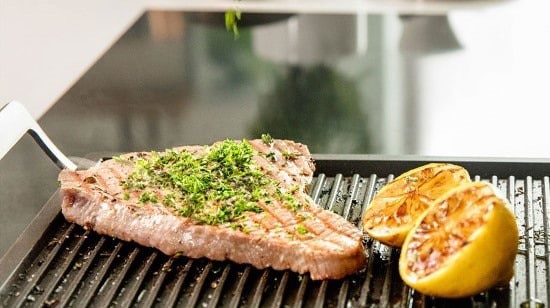 When it comes to cooking, having a reliable hob (or cooktop burner as they are sometimes known) is a must. At Electrolux, we like to think of ourselves as the hob masters – our Premium European models provide great control, are easy to clean and can cook meals that bring your family together. Take a look at our tips below on how to buy the right Electrolux hob for your kitchen.


Out with the old, in with the new
If you are thinking of replacing an old hob, you could get a new one with exactly the same size and style. That said, if your kitchen fittings allow, you could change to a different fuel type. However, if you are installing a new kitchen, make sure to choose an Electrolux hob that fits the new design and will give you the best results.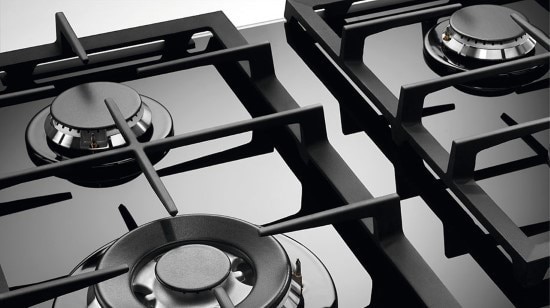 How many burners should you have?
The number of burners you should have really depends on how much cooking you do on your hob. If you have a large family and always have something bubbling away on the stove, go for the most number of burners you can fit in the space you have. If you are designing a new, larger kitchen, you can choose from a Gas Hob, Induction Hob Or a Hybrid Hob to match your cooking style.


What are the different types of stoves and hobs?
Traditionally, only two types of hobs are used to reheat food – gas and electric.
While a gas hob gives you greater control over the heat, it can be difficult to fit into a kitchen, requires more effort to clean and is generally more expensive to run. An Induction Hob on the other hand, is Fast, Efficient and is very easy to operate and clean. We at Electrolux think Induction Hobs are going to take the cooking world by storm with Its Precise Control, Ease of Operation and Sleek Beautiful Design.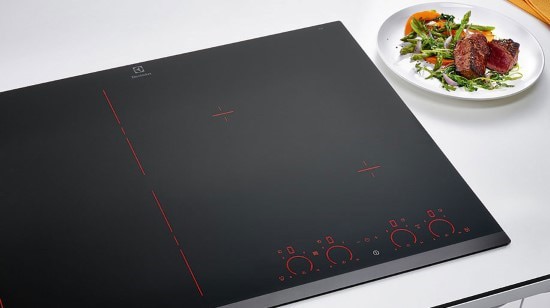 What is induction hob?
Electrolux induction hobs use electromagnetic fields to transfer heat to the bottom of a pot while ensuring that the rest of the hob surface is kept cool to ensure your safety at all times. This means that your food will be cooked to perfection no matter the size or shape of the pot you use.
However, if you are using a gas hob or an electric hob, the size of the pot matters – matching the pot size to the burner size will ensure that your food cooks thoroughly. 
Our induction hobs are also easy to clean and quick to heat and cook meals, to give you more quality time with your loved ones. They also come with sliding touch controls for more precise control of the heat. All of these reasons make Electrolux induction hobs the preferred choice of top chefs around the world cooking a variety of cuisines, be it Indian, Continental or Pan Asian.

>>> Induction vs gas hob: Which is right for me?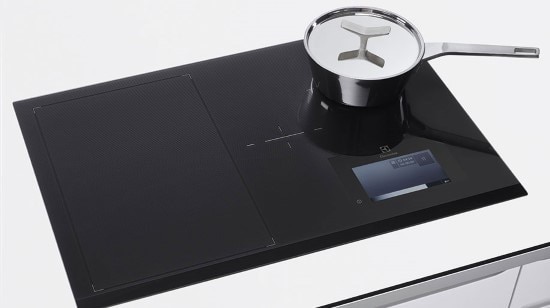 Top of the pots
Pots that do not have a magnetic bottom, such as stainless steel or ceramic, will not work with induction hobs. An easy way to find out if your favourite pot will work with induction hobs is to place a magnet at the bottom of the pot. If it sticks, the pot can be used on induction hobs.


Easy to clean hob function
Pots overflowing and pans spitting oil can only result in one thing – a dirty hob. Our Unique Design and Detailing helps for easy cleaning of hobs.
*Disclaimer: Pictures are for illustration purpose only and not necessarily the products that are sold.
 For more information about Electrolux Stoves and Hobs, check out  Hobs FAQ page