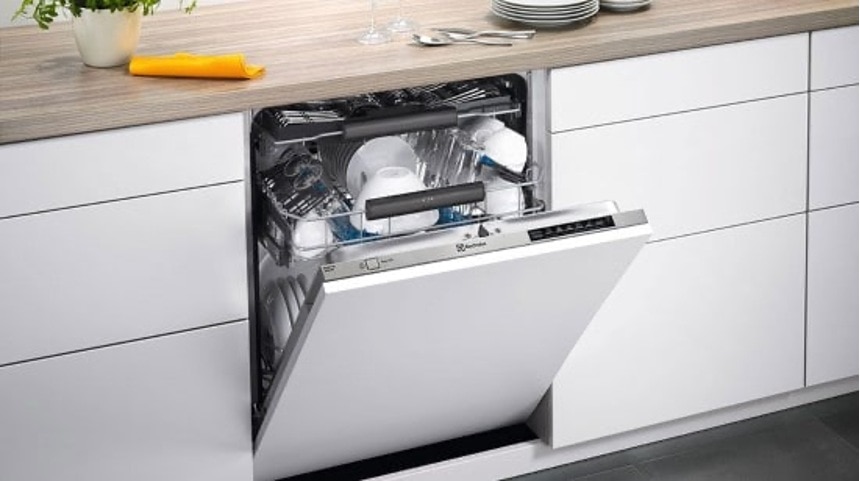 A dishwasher is the workhorse of a kitchen. Compared to washing by hand, a dishwasher cleans more thoroughly and uses less energy and water. Here are some tips for buying a dishwasher that's perfect for you and your family.


What dishwasher size is best for you?
Dishwashers should not be assessed just in terms of how many place settings they can handle. It's also important to look at the internal dimensions and consider the type of crockery you have. From small compact units to full-size integrated dishwashers that are big enough for the largest plate, Electrolux has them all.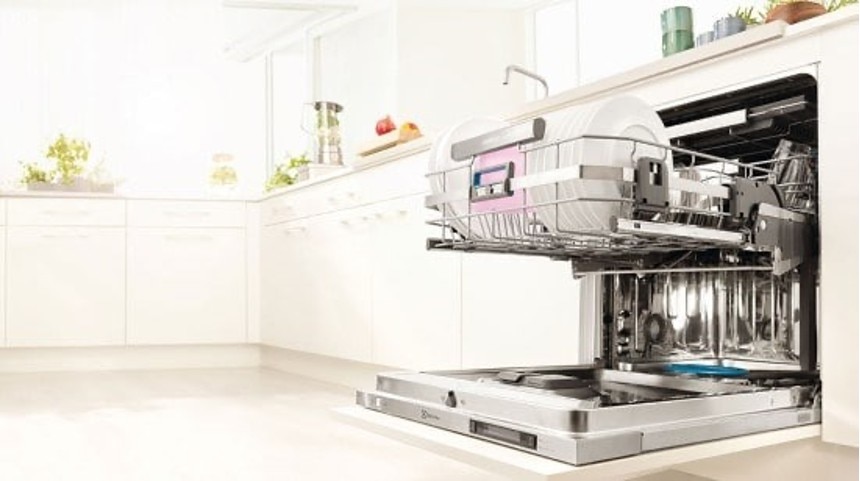 Choose your dishwasher style
Electrolux has a range of dishwashers that come in different colours and styles to suit any kind of kitchen, be it modern or traditional. For instance, while white is the most popular colour for dishwashers, you may also consider a stylish stainless steel unit with slim bar handles. Electrolux even has futuristic designs that come with high-tech controls and subtle curves, perfect for a modern kitchen.


Noise reduction feature
The drone of a dishwasher is not the most pleasant sound. Electrolux has a range of dishwashers that keep noise to a minimum. Did you know that a 48-decibel dishwasher makes the same amount of noise as two 45-decibel units? What this means is reducing even just a few decibels can have a significant effect on noise generation.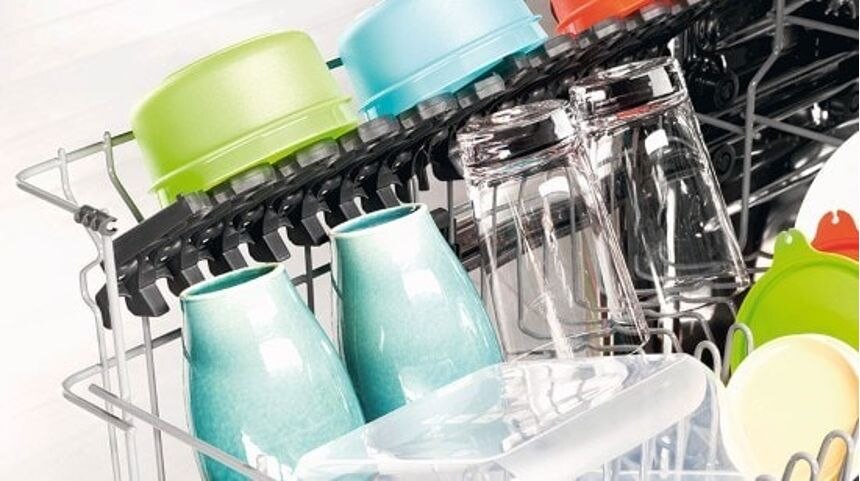 Pick the right features
Washing dishes is not a complicated chore. Likewise, Electrolux dishwashers are not complicated appliances. There are, however, a few things you should know. Make sure to choose one that has the best dishwasher technology, and comes with both intensive and economy wash programs. For more flexibility, you may consider one with an AUTO program, a 30-minute quick wash and lower-temperature wash settings, designed to handle even your most delicate glasses and ceramic dishes.


Safe and secure
Water leaks can be messy, smelly and damaging to your kitchen if they are not fixed. With our Electrolux Aqua Lock, Aqua Stop and Anti-flooding systems you do not need to worry about leaks, especially unnoticed ones. These systems will immediately kick into action should a leak appear in or outside of the dishwasher. Most Electrolux dishwashers are also have an easy lock system to prevent children from opening the dishwasher door.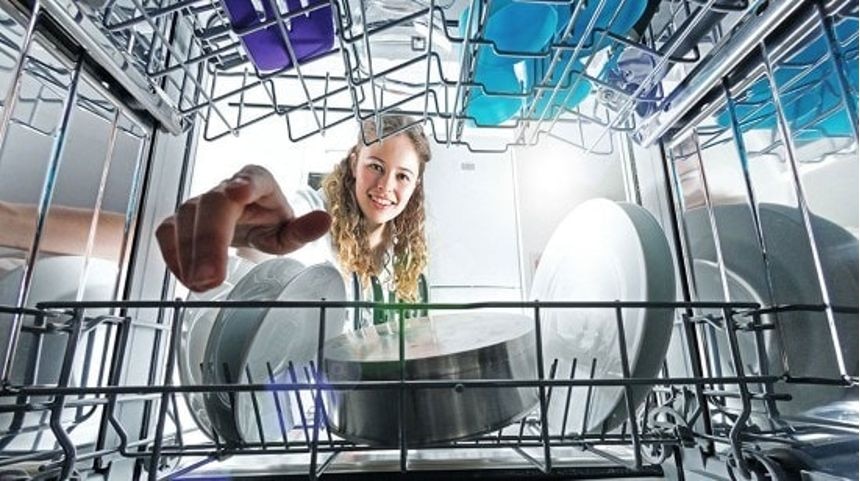 Energy and water efficient
Electrolux has range of AAA-rated dishwashers that use only 10 litres of water for each full load with no loss in performance. Many of our energy-efficient dishwashers also have an auto-off feature, which automatically disconnects your dishwasher from the main electricity 10 minutes after the cycle has finished to save you energy and water at home.
*Disclaimer: Pictures are for illustration purpose only and not necessarily the products that are sold.
For more information about Electrolux Dishwashers, check out Dishwashers FAQ page.