There are many options to choose from and features to consider when it comes to buying an Electrolux washing machine – but worry not, we're here to help. Our tips below will give you a clearer idea on what you should look for in a washing machine.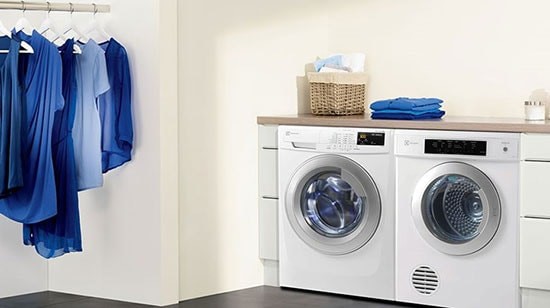 Consider washing machine size
Water and Energy Efficient Front Load Washers Or Perfect Pairing Front Load Dryers Or Space Saving 
combined washer-dryers
 comprise a great range of Electrolux Fabric Care in India.
For saving Space If you stack your dryer on top of your washing machine, you will not only save a bit of room, but it also makes it easier to transfer your laundry from the washer to the dryer. What's more, now you can even mount your washing machine on a wall.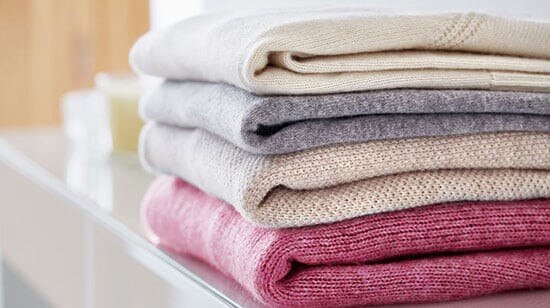 How much washer capacity do you need?
Is it just the two of you or do you have a family of 15? Electrolux washing machines range from five to 10 kilograms for dry clothes (a washing machine with eight-kilogram capacity can take up to 40 shirts at a time). With clever features like our UltraMix, Eco Inverter Technology and Energy Saving Functions adjusts water and energy consumption according to the size of your load, you can rest assured that there will be no energy or water wastage.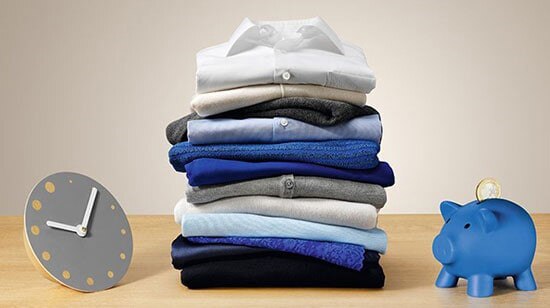 Too many clothes, too little time?
Our Electrolux Time Manager allows you to set your wash cycle period according to your schedule and convenience. If you are in a rush, we have a program (Quick 15) that takes just 15 minutes to wash your clothes!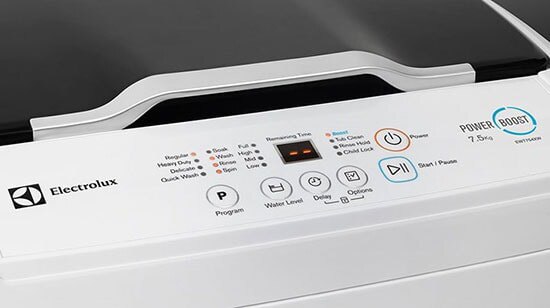 Easy to use washing machine programs
Electrolux washing machines offer easy-to-understand programs such as Wool/ Handwash, Lingerie, Jeans and Sport. What's more, you can wash delicate "Hand Wash Only" woolens in Electrolux Washing Machine. We have programs to suit your schedule with Delay Wash, Pre-Wash, Extra Dry and more.

>>> Read more: How to use washing machine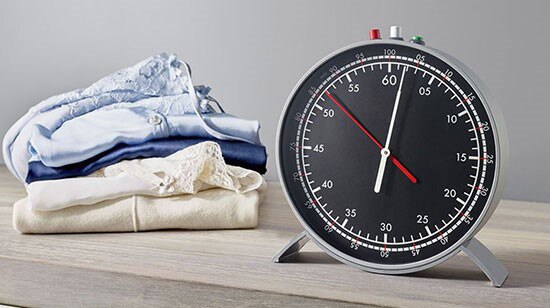 High-speed efficiency
Clothes sometimes take a long time to dry, but did you know that you can choose from a variety of drying time based on the type of clothes and load size. In case if you are not sure leave this to our SmartSensors feature of the Dryer.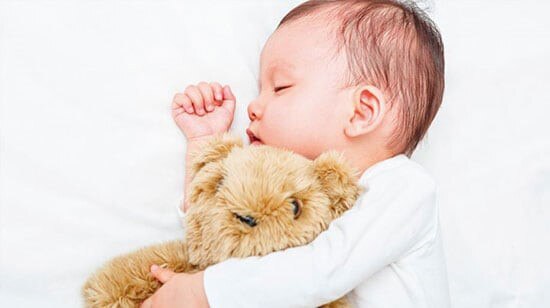 Sniff out allergens
Do you find yourself sneezing and sniffling more often at certain times of the year? Then you may be interested in our washing machines' new HygienicCare program, which can eliminate between 90% and 100% of allergens on clothes.
*Disclaimer: Pictures are for illustration purpose only and not necessarily the products that are sold.
For more information about Electrolux Washing Machines, check out Washing Machines FAQ page.