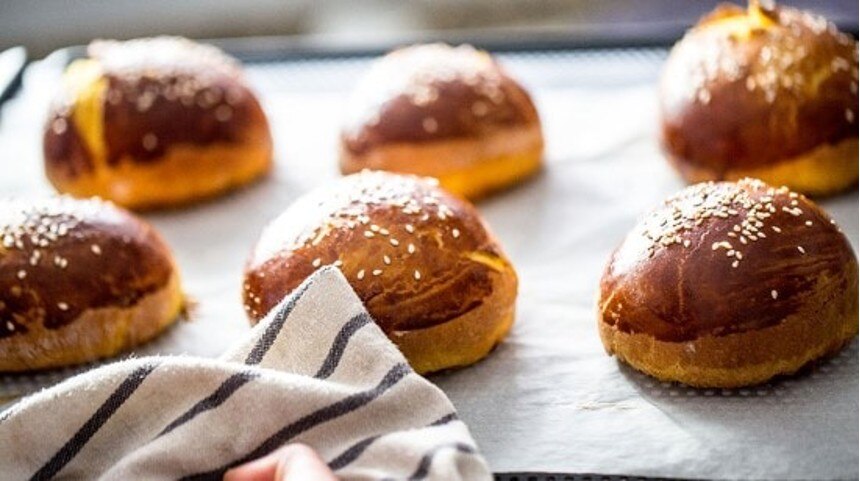 Roasting, baking or heating up ready meals? Whatever you use your oven for, it is important to buy the right one. Electrolux has many different types of ovens, from convection to steam, that can handle the basics right through to more technical recipes, be it Asian or Western. Here are some tips for choosing the best Electrolux oven for you.


Shine in the kitchen
At Electrolux, we take the time to understand your thinking, lifestyle and design preferences. For instance, we know that not everyone is a culinary genius and that's why our ovens are designed and equipped to help you at every step of the way, with pre-programmed cooking recipes, electronic timers and food probes. Functions like Fast Heat Up, Auto Shut Off and Defrost will give you all the tools you need to excel in the kitchen. Electrolux Ovens allows you to save multiple favorite programs (as high as 20) so that your top recipes are just a click away.
Check out the Electrolux's Best Range of Ovens on this website.


Designed right
They say that design is in the details – and we agree. Our ovens are designed right down to the smallest detail. We also offer like anti-fingerprint and touch-sensitive controls.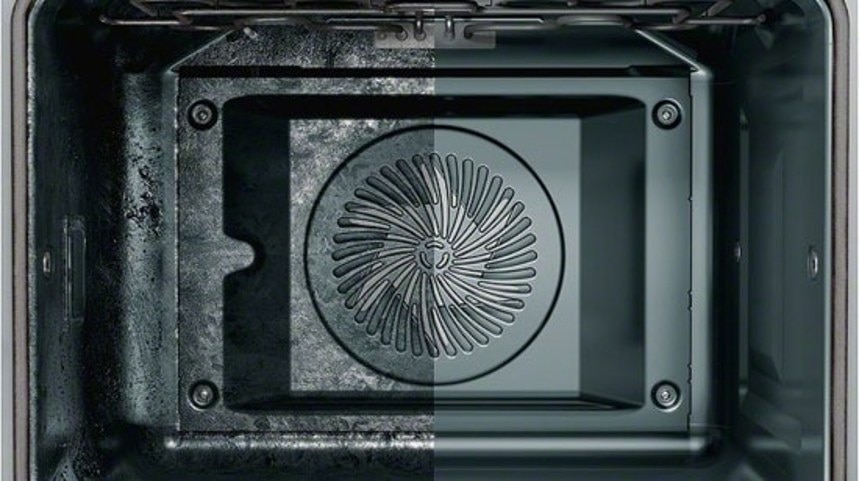 Easy to clean oven function
Cleaning an oven is a dirty, unpleasant task – which is why we have put a lot of thought into our self-cleaning ovens. Electrolux Catalytic Cleaning Ovens use a special enamel on the oven liner to eliminate small splatters. Our Pyrolytic Cleaning Ovens employ high temperatures to reduce grime to ash, making cleaning that much easier. Steam assisted cleaning allows you to wipe off all impurities with the power of steam.

>>> Read more: How to clean your oven properly.


From amateur cook to master chef
Electrolux's ovens will give you the confidence to expand your culinary prowess. With functions like SteamPro, Steamify, FoodProbe etc you are all set to get Restaurant Style Results at home.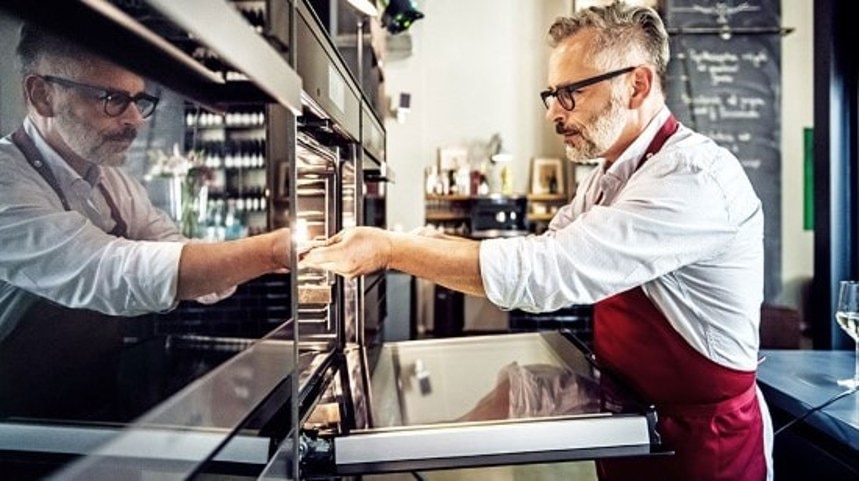 Cooking with steam
Fan-assisted and conventional ovens are the usual choices for most of us, but if you want to take your cooking to the next level, steam ovens are the way to go. They have been around for some time in commercial kitchens – and Electrolux has been the number one choice of top chefs around the world. We are also the first to introduce steam ovens for home cooking. The advantages? Steam ovens can cook faster, tastier meals for your family, while preserving all the nutrients and moisture.
*Disclaimer: Pictures are for illustration purpose only and not necessarily the products that are sold.
For more information about Electrolux Ovens, check out Ovens FAQ page.